We all have our favorite Holiday-themed shows and movies to watch at this time of year. And while I enjoy all the classics — A Christmas Story, Elf, National Lampoon's Christmas Vacation, etc., I also have some favorites many people might not have heard about. Allow me to share them here, in no particular order.
The Christmas List (1997) — This ABC made-for-television movie is better than many would suspect. It's a cute movie that demonstrates the magic of Christmas and the fact that things will get better if you have a little faith.
A Season for Miracles (1999) — Another made-for-tv movie, this time by CBS. This film demonstrates the power of love needed to make it through life's struggles and the importance of never giving up hope.
Disney's Christmas Fantasy on Ice (1992) — A special featuring characters from Disney movies and famous ice-skaters. This is sure to entertain and warm the heart, and it's really easy to sing along.
Snowbound (1994) — Based on a true story, this CBS made-for-tv movie demonstrates the importance of love, family, and never giving up, even when everything seems hopeless.
Christmas Every Day (1996) — Here's another made-for-tv movie that stands out from the crowd. I personally enjoy this movie a lot more than Groundhog's Day.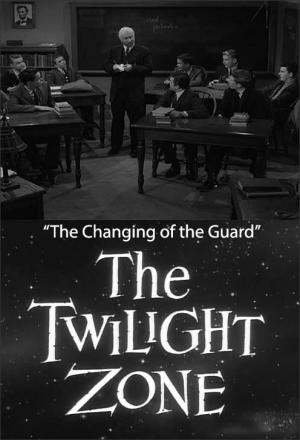 Twilight Zone's Changing of the Guard (1962) — An episode of Rod Serling's original Twilight Zone series that is sure to bring a tear to the eye and never be forgotten.
Annabelle's Wish (1997) — A direct-to-film movie with a beautiful soundtrack. Although marketed to kids, I love it just as much now that I'm an adult.
A Garfield Christmas (1987) — This half-hour tv special is another of my Holiday-viewing favorites. I enjoyed it as a child and still try to watch it every year.
Black Christmas (1974) — If you're looking for something a little different this season, you might be looking for this film. It's a Christmas-themed horror film. And it's really good.
From All of Us to All of You (1958) — This tv special made by Disney is great viewing for the whole family. It includes different sketches or skits with different characters. Now in my late 30's, it's also one of the first shows I remember ever watching on tv.
Do you have any lesser-known favorites you'd like to share with me?